Gutter cleaning in Hillsboro, ORegon
Dependable cleaning services for your residential and commercial rain gutters
We are a top rated gutter repair company serving Hillsboro, Oregon and surrounding areas in the Portland region. Our certified professionals specialize in gutter maintenance, repair, installation, and cleaning.
If you are ready for an accurate estimate to clean your rain gutters, our local crew is ready to lend you a hand. We strive to give our loyal customers the best deal we can and promise not to blindside you with extra fees when the job is completed.
One of the best things about hiring us for cleaning services is that we stand behind our work provide a full warranty, and guarantee satisfying results that are on budget.
Our team of gutter cleaning specialists is fully, licensed, insured, and highly skilled at what they do. Our company has been in business locally for more than 20 years.
If you have never had your rain gutters cleaned by professionals, you might not believe the impact it can have on your gutters and downspouts. You might also be surprised by our affordable rates.
Remember, that overflowing gutter isn't going to magically clean itself out and banish all blockages. Contact our team today for a free quote and to learn more about our trusted gutter services near you.
If have considered the add-on service of installing gutter guards that keep particles, leaves and small animals out, our experts can assist you with that, too!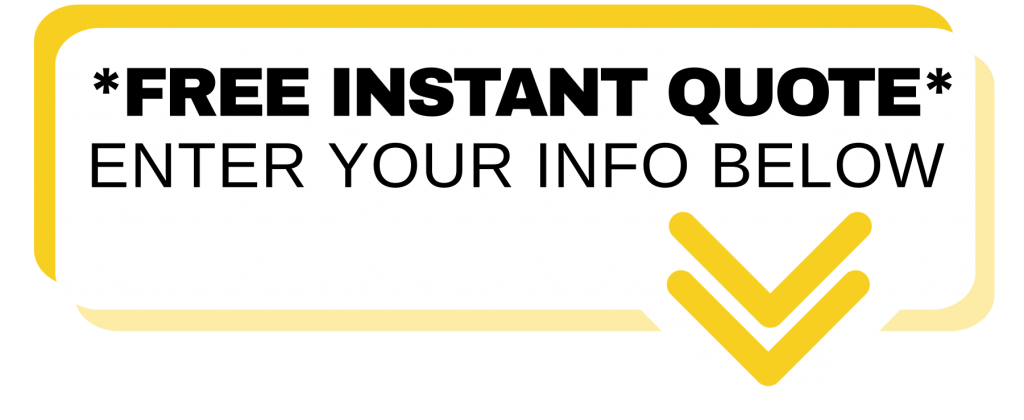 Hire our contractors for affordable gutter maintenance
Sure, if you are in good enough shape and feel comfortable doing so, you can clean your own gutters. Before jumping on a ladder and getting your hands dirty, take into consideration that proper gutter cleaning takes time, the right equipment, and a risk level that some homeowners might not want to get involved in.
We take care of the hard work so you can sit back, relax, have a cold beverage and enjoy your weekend.
As noted above, hiring gutter cleaning pros is cost effective. The expense of rain gutter cleaning is determined by length, when they were last cleaned, challenges of reaching higher locations, and if gutter guards have been installed.
You can anticipate a cost between $1 and $2 per foot. There may be an extra cost to remove and reattach guards.
Our services consist of removing particles from the roof, gutters, and downspouts, investigating gutters and downspouts for any issues, and clearing away all of debris. If repairs or replacement parts are needed, we can do that work with the cleaning or provide a quote for you to consider.
If your gutters are overflowing, it's time for a good cleaning. Blockages are often caused by asphalt shingle particles, leaves, twigs, balls, toys, small animals and anything else that has fallen into the gutter.
When debris is removed, the overrunning is halted and your gutters are able to do their job again.
From time to time, gutters become loose from installing brackets or screws used to connect them to the fascia board or roof rafters. If this happens, they may fall at an angle that allows water to overflow. As part of your gutter cleaning, we include tightening up brackets and loose screws.
Get in touch with us today to get started on your gutter cleaning project in the Hillsboro, OR area.
Call us today at 503-924-7627