Gutter installation contractors in Hillsboro, Oregon
Gutters and downspouts are important to any property – yet they are often overlooked components.
The reality is that gutters guard your roof, home, and land from storm damage. Maintaining them is vital in caring for your property investment. Leaving gutters in disrepair or having no gutters at all will almost certainly lead to water infiltrating your basement, soil degradation, and foundation damage.
For more than 20 years our gutter contractors in Hillsboro, Oregon have been serving residential and commercial customers with affordable and efficient installation, repair, replacement, and maintenance services. Our experienced and skilled professionals are ready to take on any house or business improvement project – big or small.
We specialize in the installation of durable and long-lasting gutter systems that upgrade your home's curb appeal and functionality of draining rain water and snow melt away from your premises.
Our licensed and insured company is one of the Portland, OR area's top gutter businesses. Contact us today for a free consultation and estimate.
Why choose our gutter service professionals in the Portland region
Every property is different, posing varying challenges to properly and safely installing rain gutters. Even if you are an experienced do-it-yourselfer, gutter and downspout work can be laborious and time intensive.
If you don't want any weekend DIY headaches, you might consider hiring an expert like our team has to offer. We make getting new gutters for your home or commercial establishment easy and hassle free.
When you choose us, you will be provided a written estimate that includes exactly what we will be doing, time frame for job completion, and warranty information.
We carefully take on all steps of the gutter installation process. That includes installing fascia brackets, cutting the gutter to proper length, cutting downspout holes, connecting downspouts, and attaching end caps.
Our rates and prices are fair compared to most in the greater Portland region. We find that a lot of folks make the error of hiring the company with the lowest price, only to be left with poor workmanship and inferior products. It's hard to be the very best and the cheapest.
Our contractors are professionally trained and are equipped with modern equipment and cutting edge products that deliver long-lasting solutions. We promise you won't be disappointed with our commitment, work ethic, and drive to give you service that meets your needs, budget, and style tastes.
Get touch today for more information about our gutter installation, repair, and replacement services near you in Hillsboro.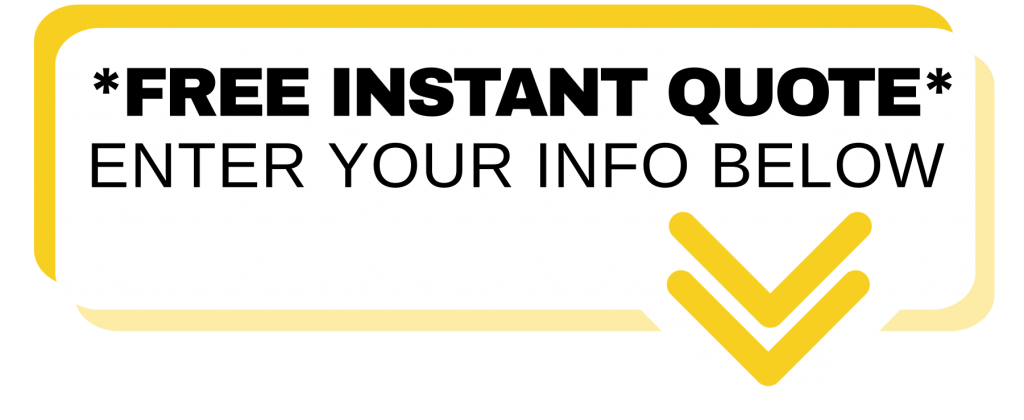 Call us today at 503-924-7627