Gutter Replacement in Hillsboro, ORegon
Top-rated gutter service professionals near you
Hillsboro Gutter Repair is a fully licensed and insured service that provides quality gutter replacement and maintenance to residential and commercial businesses in Hillsboro and throughout the Portland, Oregon region.
While our pros can fix and restore most damaged or worn gutters and downspouts, in some instances they may be beyond repair. In that case, fast and affordable replacement is the way to go.
Gutter replacement may be needed for your home if your gutter system older than 30 years. It may also be required if you are experiencing major leaking, the gutters do not drain due to improper pitch or settling, or your gutter system is not large enough and can no longer contain the amount of rain water and moisture coming off your roof.
We carry a wide range of options when it comes to materials and gutter style. The best choice for you will depend on the type of roof, your personal tastes, and budget. Over the years, our expert contractors have installed copper, aluminum, steel, vinyl, galvanized, and other gutters in many styles.
Most of our materials are fabricated and sourced right here in the Pacific Northwest.
We work with you on a personal level to ensure dependable service from beginning to end, and to make certain you are satisfied with our workmanship.
With your replacement project, we can also install gutter guards and covers at a reduced cost.
Get in touch with us today for a free estimate and to schedule our team for your project in Hillsboro, Beaverton, Aloha, Forest Grove, Cedar Hills, and beyond in Portland's western suburbs.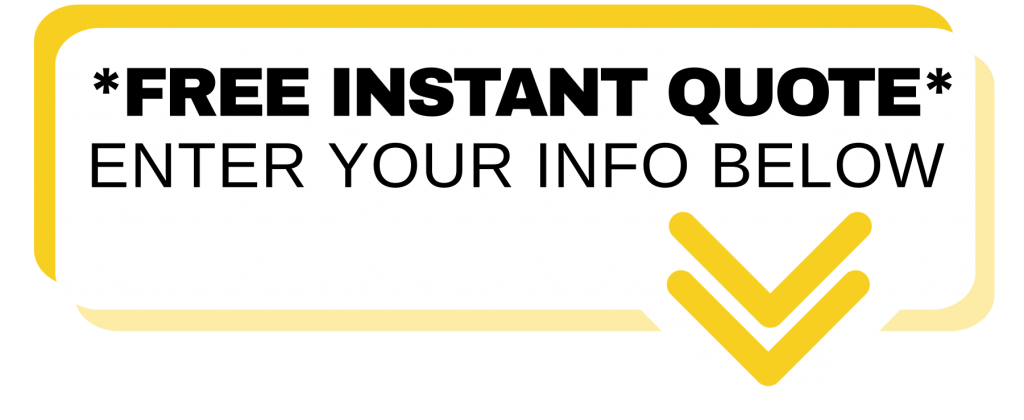 Why hire our residential and commercial gutter contractors?
We know you have more than a few choices when it comes to picking a gutter installation professional for your house or business project. A few our competitors in Hillsboro, OR and nearby areas even have solid reviews on Facebook, Google, Yelp, and other websites.
So why hire us when there are so many other options? Here's five good reasons:
1. We're honest. If your gutters can simply be repaired, we won't trick you into paying extra to install new ones.
2. We're affordable. Our low-cost rates keep money in your purses, pockets, and bank accounts.
3. We are professional. We greet you with a smile and treat you with respect.
4. We are experts in our field. Gutters are our main focus, unlike other general contractors who dabble in it. We specialize in gutter maintenance, installation, and cleaning.
5. We are efficient. We get the job done quickly and carefully to save you money and time.
Need more information about our local family-owned company? Call us today with your questions.
Call us today at 503-924-7627