Gutter guard installation in Hillsboro, ORegon
Leaf guards and cover that keep debris out of your gutters
Clearing out gutters can get messy and even dangerous if care isn't taken. Sometimes it can be a frustrating job, too.
We are happy to help cleanout out leaves, dirt, small limbs and tree branches, pests and other muck. We can also install gutter guards and covers on your existing or new gutters so that you will never have to clean them yourself or have it paid to be done.
Leaf guards eliminate clogging and allow water to flow freely through your gutters and away from your house. Our gutter professionals in Hillsboro, Oregon have access to different brands, materials, and styles of guards that meet your budget and needs.
Our team ably installs high quality gutter guards at affordable rates. They are applied over existing gutters. If those need repair or replacement, we can do that first, and then install covers. We are pleased to offer you a discount if you have new gutters and guards installed at the same time.
We only use proven gutter and leaf guards from brands we trust personal and have installed on our own homes. These guards are great at preventing pine needles, leaves, and all other debris from coming into gutters, while helping water flow through.
You can trust our experts with your property. Our materials and workmanship is backed by long-term warranties and guarantees.
For a free consultation and estimate on adding gutter guards to your residential or commercial property, contact our local Portland-area company.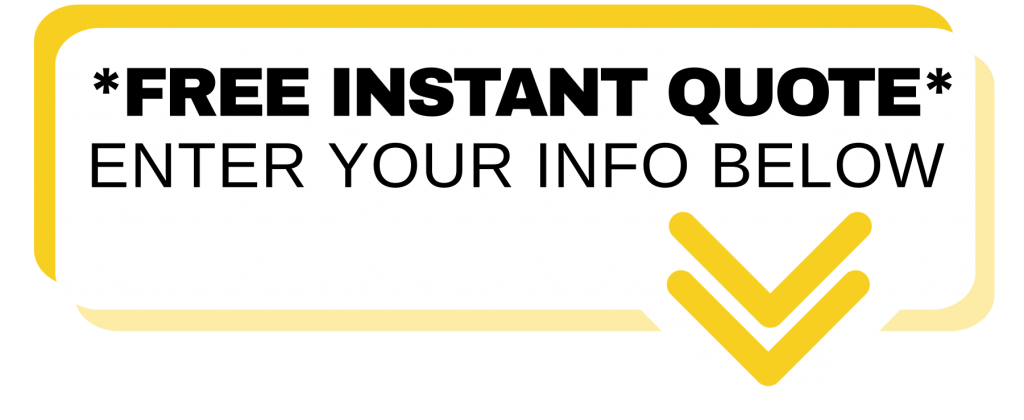 Our full range of gutter system services
When you call on our team to assist you with unclogging your gutters, we get rid of all water-blocking materials. This includes leaves, pine needles, dirt, muck, pests, critters, and other debris.
Our clean out service options comes with repairs for minor problems – including replacing missing or damaged hangers, screws, and end caps. We also caulk leaking corners.
We also specialize in jobs that require more extensive repairs or replacement of larger parts of your gutter system.
Our fully licensed and insured crew is ready to clean your gutters on a routine basis or whenever you need assistance. It's up to you.
Get in touch with us at your convenience to learn more about our specialized gutter repair, replacement, and installation services near you in Hillsboro, Beaverton, and greater Portland, OR.
Call us today at 503-924-7627